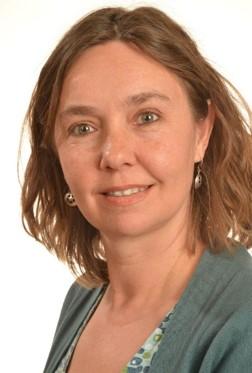 Head of Department, Chemicals and Environmental Effects, Centre for Radiation, Chemicals and Environmental Hazards (CRCE), Public Health England (PHE)
r.duarte.davidson@gmail.com
+447770567851
Raquel Duarte-Davidson
Chemical Safety and Security Expert
Environmental Public Health and Health Security Specialist:
30 years experience in chemical health threats, chemical incident response and chemical risk assessment.
Lead for many multidisciplinary EU funded projects
Advisor in Central and Eastern Europe (e.g. Serbia, Georgia), SE and Central Asia (e.g. Cambodia, Indonesia, Kazakhstan, Myanmar, Tajikistan, Thailand, Vietnam), Africa (e.g. Ethiopia, Sierra Leone), South America (Paraguay, Ecuador)
Honorary Professor, Exeter University School of Medicine and Health
Visiting Professor, Cranfield University
Co-Director - WHO Collaborating Centre for the Public Health Management of Chemical Exposures
Commissioner of the UK National Poisons Information Service.